Next Generation Investing.
Helping to build the next generation of Australian Companies and deliver outstanding outcomes for our investors.
Acorn Capital Investment Fund (ASX:ACQ)
Invest in an ASX listed investment company that holds positions across both public and private markets, covering a range of industries and stages of development. The investment strategy targets innovative companies that display a sustainable competitive advantage and strong management teams. The Fund also aims to provide a steady, fully franked dividend stream.
Acorn Capital Micro Opportunities Fund
A diversified portfolio of micro-cap (<$500m market capitalisation) Australian companies spread across industries and stages of development. Acorn Capital looks to invest in innovative companies that display sustainable competitive advantage and strong management teams.
Acorn Capital NextGen Resources Fund
A diverse portfolio of small and emerging companies that focuses on commodities being positively impacted by global disruptions, such as the clean-energy transition. The Fund is managed by ex-geologists with the technical and financial skills that are essential for investing in this universe.
A tailored offering for institutional investors, the Emerging Growth Strategy leverages the large and highly experienced investment team implementing Acorn Capital's deep and tested process to build a portfolio of emerging companies securities.
Investing our clients' capital in a diverse range of private opportunities since 2009, Acorn Capital offers investors access to a large array of companies via our fund structures.
Access an investment process that ensures environmental, social and governance (ESG) factors are taken into account, with engagement and active management from the experienced and specialised investment team.
Our investment philosophy is to generate long-term alpha through robust bottom-up research in less efficient markets.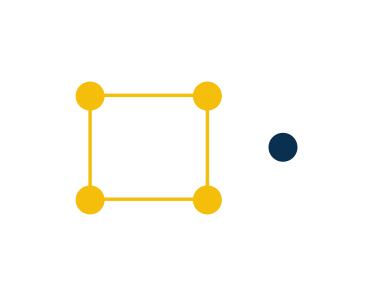 Acorn Capital believes that innovation can create sustainable competitive advantages through addressing specific challenges that achieves value for both the company and customer.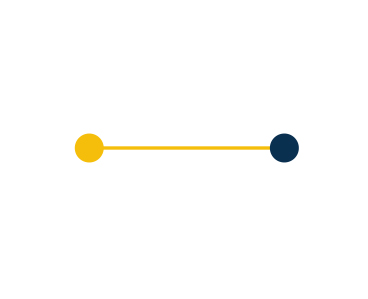 Acorn Capital believes that companies with the lowest economic cost in a given industry should be rewarded in the long term with a relatively lower cost of capital, which we hope will translate into higher returns to shareholders.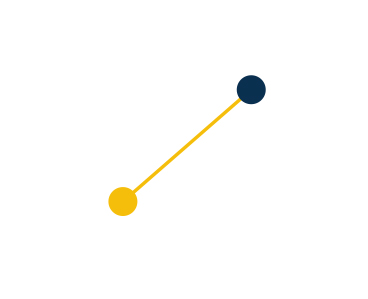 Acorn Capital believes that smaller companies make an outsized contribution to economic growth, particularly employment outcomes.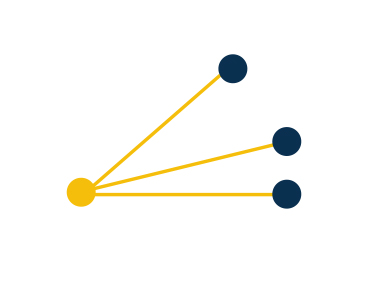 A diversity in thinking and behaving can lead to areas of opportunities that over people overlook. The identification of market inefficiencies within capital markets provides the opportunity to generate outsized investment returns.
Robert Bruce discusses investment opportunities in the microcap space with ausbiz, covering our investment philosophy, ACQ and some of our recent successes.